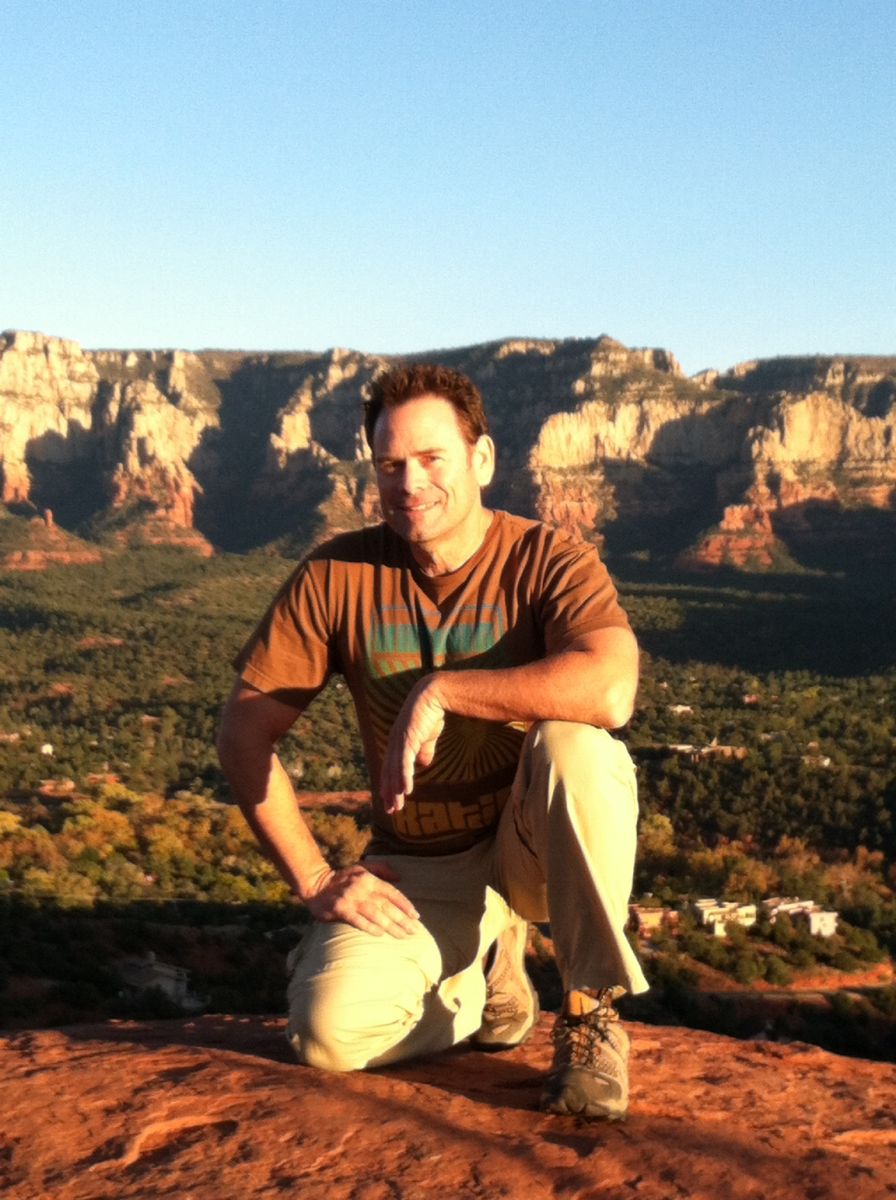 Lance Lorenzo LMT since 1994 V/A Approved
Certifications include; Sports Massage, Neuromuscular Therapy for the Golf Swing, Deep Tissue, Postural Analysis, Hot Stone Therapy, Zen Shiatsu,Tui Na, Craniosacral Therapy, Thai Massage and Yoga.
I devote myself to this work to offer freedom from the residual effects of bodily over use and injury. A freedom that I have attained first hand through the combination of yoga & massage after years of athletics, adventure sports and military training had taken their toll on my body. Facing my own debilitating injuries drove me into a deep exploration of kinesiology and instilled me with a passion for the power of rehabilitation. Our bodies are incredibly resilient with an innate ability to heal given the proper understanding.